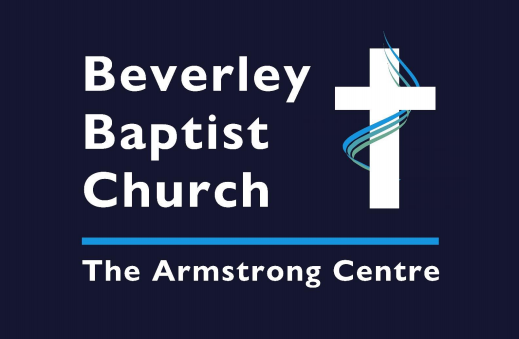 Beverley Baptist Church (BBC) is a group of people from all walks of life who know Jesus Christ and want to make Him known to others.
The church was founded in 1990 but we have recently moved into our first permanent home, The Armstrong Centre, next to the station in the heart of Beverley. This will be the venue for our main Sunday worship gatherings and a variety of activities during the week, as well as being a resource, including a café, for the community of Beverley. We are excited about the new adventure that God is taking us on as we have our own building and expand our community services.
BBC is a multi-generational community. Our usual Sunday congregation numbers 50-70 people, including up to 20 children and teenagers. Everyone is very welcome to join us each Sunday at 10:30am at The Armstrong Centre, Grovehill Road, Beverley, HU17 0ED (entrance down the side of East Riding College). We believe church is about more than just what happens on a Sunday. Why not take a look around this site at what we offer, and see if there is a place for you in our midst?
During Covid lockdown our services have been delivered online, and now we are able to meet in person again we are continuing to screen a recorded service online via this website each week, if possible. Browse our services below or see our YouTube channel for more information.
Contact Us
Our Location
The Armstrong Centre
Grovehill Road
Beverley
HU17 0ED