Prayer is a priority of Beverley Baptist Church and as well as encouraging personal prayer we also have a number of meetings at different times of the week to encourage and bring us together in prayer. If you have anything you would like us to pray for, please do get in touch at pleasepray@beverleybaptist.com .  This can be private prayer amongst our leaders. However, as a congregation, we also have a prayer chain that we use to share round a group of church members, if you would like.
Pop in to Pray (Tuesdays 10.30 am)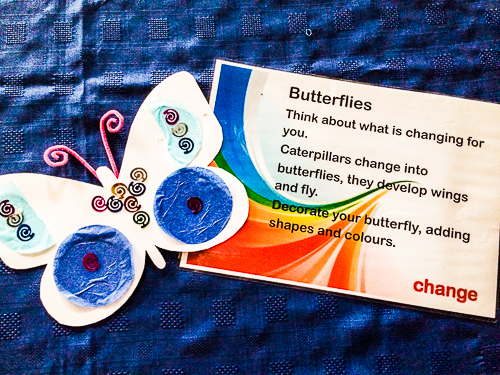 Come in and join us for prayer and tea/coffee – location can vary please get in contact with us for more information.
Saturday Morning Prayer
We gather to pray on Saturday mornings from 8am – 9am on two Saturdays each month.  One of these is a prayer meeting in the prayer chapel at Kings' Church, Beverley.  The other takes the form of a prayer walk around part of the town, finishing in a coffee shop.  Details on dates and venues are available from the Church Office.
Beverley Baptist Church actively  supports Try Praying.
We invite and challenge anyone to simply try praying!