Christmas is a celebration of Jesus birth
– a time when we remember that God chose to be born as a fragile, new-born baby – growing up to share the same joys and pains that we all still experience.
Around 2020 years ago a baby was born in humble and scandalous circumstances who would go on to change the course of history.
Even our calendar and date system is organised around the date of his birth – AD 2020. And today his life and teaching is still impacting lives.
This Christmas Beverley Baptist Church will be celebrating Jesus birth in several ways. As a church family we have been meeting on-line since March, and you would be welcome to join us at one of our events (streamed over YouTube) . The details are shown below, and will be updated as more information becomes available.
Whether you decide to join us or not, we hope and pray that you find peace amongst the chaos this Christmas time.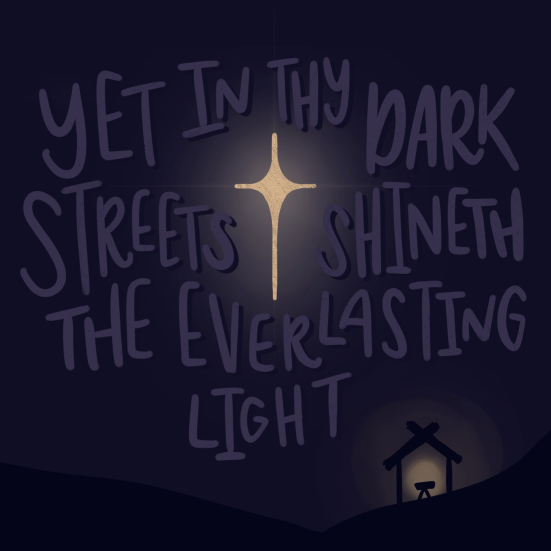 This year Beverley Baptist will be streaming services based round the four themes of advent that have traditionally been attached to the advent candles – Hope, Peace, Joy, and Love. :
Four videos looking at different aspects of the historical Jesus.
Who was he? How do we know the stories about him are true? What were the prophesies about his birth before he was born?